Inventory Management Solutions
Marina Industrial (MI), an inventory management solution provider, leverages techno innovation to fuel change.
MI integrates the world's most advanced, cloud-based inventory control software, SupplySystem IS, in smart dispensing solutions that deliver real-time intelligence and actionable insights for its customer inventories. Besides adding value to customers' businesses through smart solutions, MI also lowers operating costs, increases productivity, reduces compliance-related risks, and most importantly improves businesses' bottom-lines.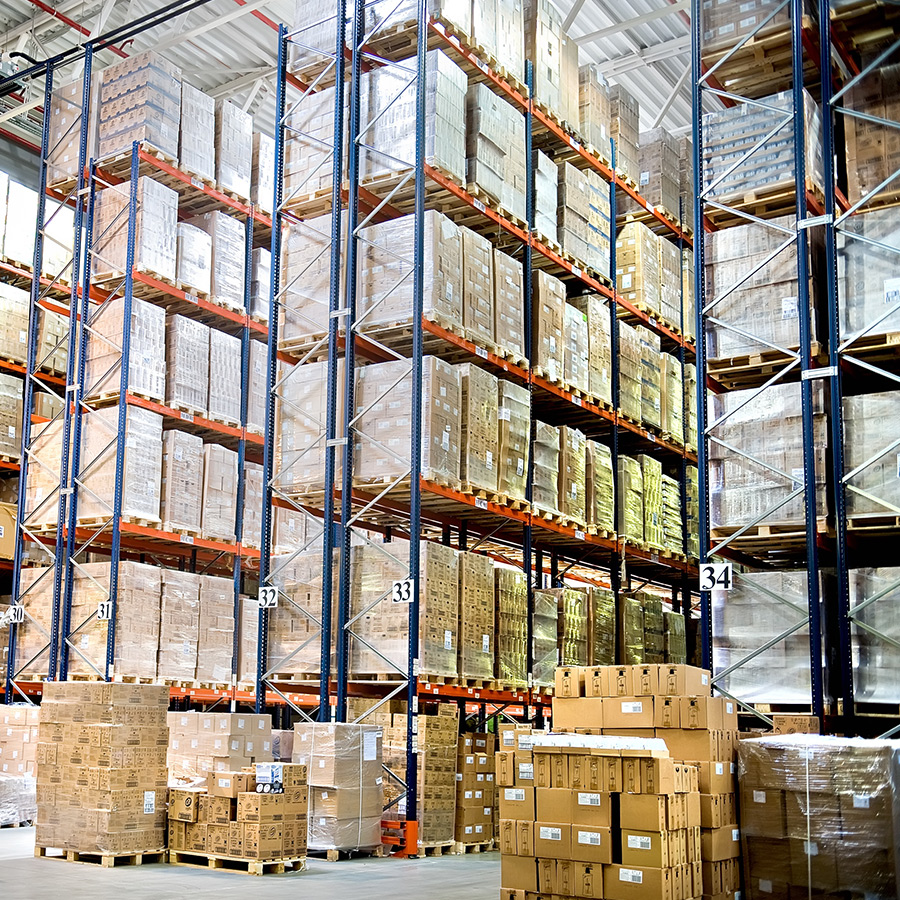 Inventory Control Solutions
24/7 Availability,
Zero Stock Outage, Absolute Control, Reduces Costs > 40%, >Productivity,
100% Modular,
Parts Management, Project Management
SupplySystem IS
Tracks Costs, Tracks Usage, Controls Access,
Order Management, Actionable Metrics, Monitors Inventory Health, Small Human Interaction Footprint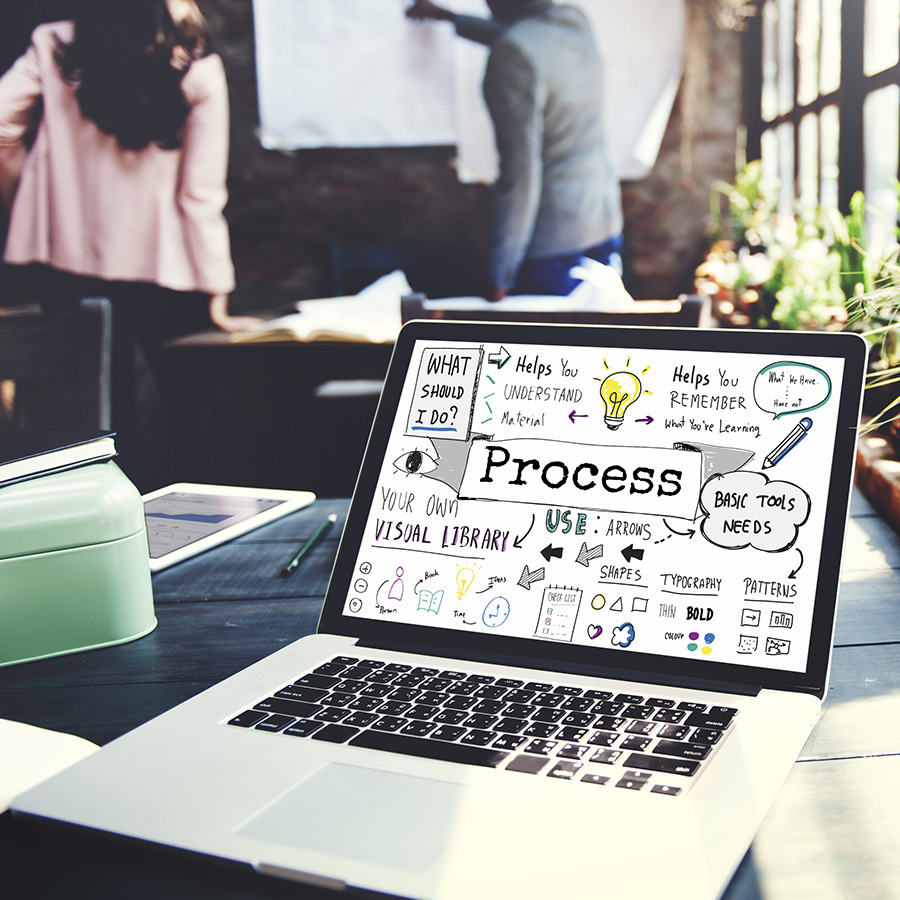 Mechanical Equipment
Matco-Norca, Lone Star Steel: Valves/ Piping/ Fittings
HVAC: Coleman, AIREX Filters, U.S. Pipe, Dayton, 3M, Johnson Controls, Emerson, Honeywell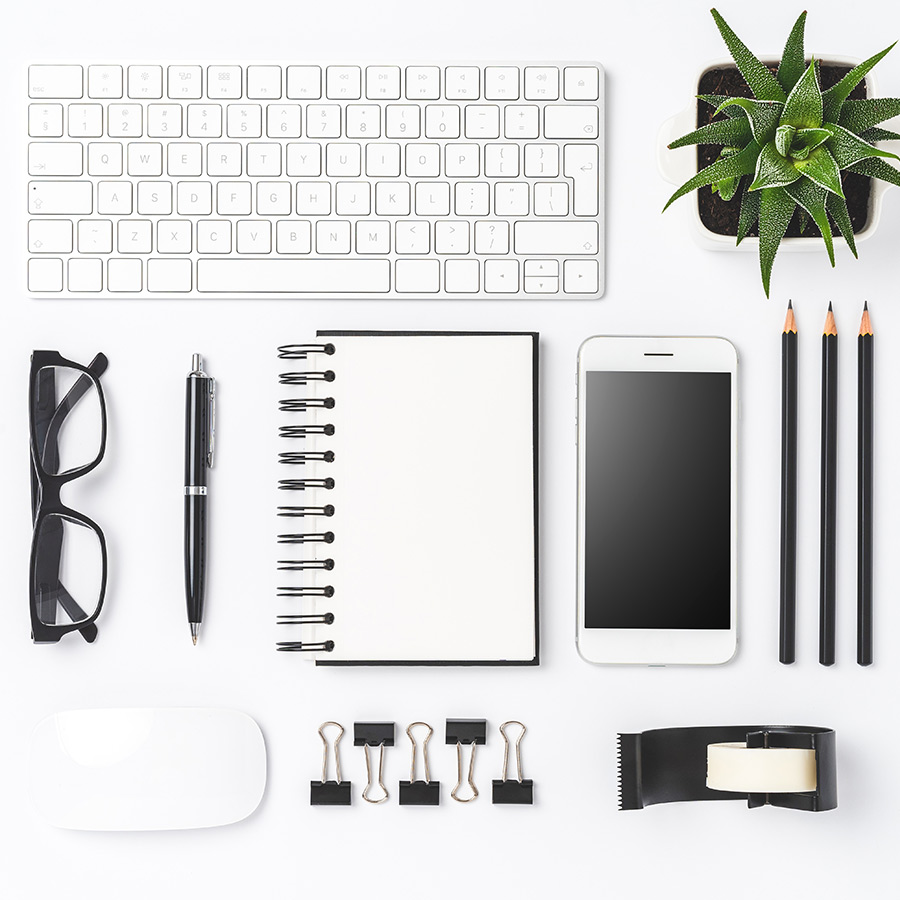 Consumables
MRO Supplies
Duracell/ Energizer/GP/Industrial/ Specialty
Georgia Pacific: GP Pro, Dixie, enMotion, ActiveAire, Pacific Blue, Brawny Pro, Sparkle Pro, AccuWipe, HAI